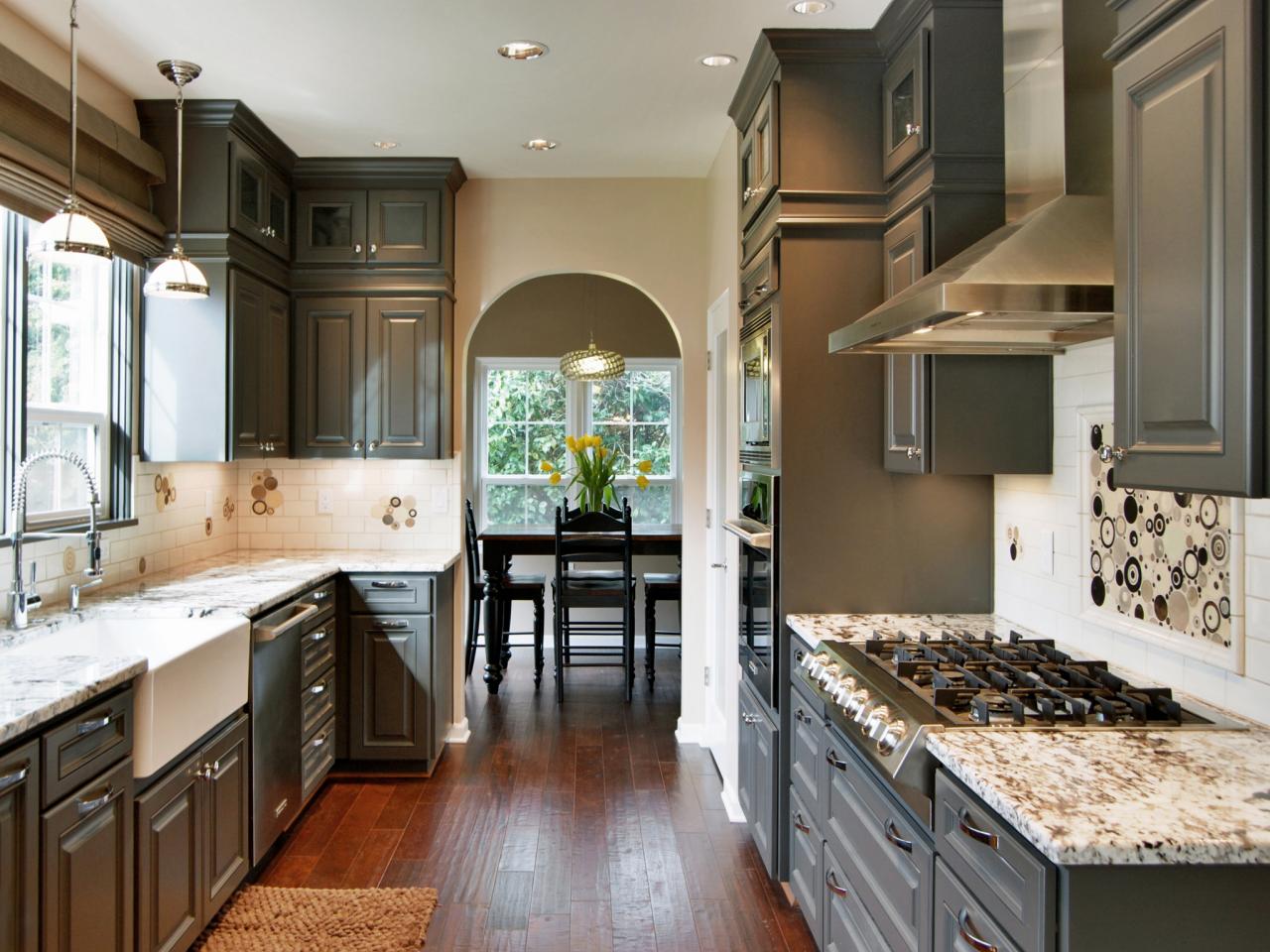 Carpenters are essential when it comes to kitchen renovation and most homeowners are aware of the role they play in creating cabinetry and other kitchen necessities. However, carpenters can do so much more than create new kitchen pieces. Carpenters help with kitchen renovations by lending their expertise when it comes to designing functional kitchen spaces where their handcrafted pieces can really shine.
Kitchen Wood Selection
Carpenters spend their lives around wood as they craft new decor pieces and functional furniture pieces. Relying on your carpenter's knowledge of wood is an excellent way to move along more quickly and smoothly in your kitchen renovation. Some of the most popular wood choices for kitchen cabinets include cherry, maple, red oak, pine and mahogany. Wood is a natural material and as a result it is important to keep in mind that the overall colour, grain and texture will vary with different samples. Painted wood options are also possible as well as choosing a mix-and-match aesthetic that combines multiple types of wood. Your carpenter can help you choose the type of wood that will match your design aesthetic.
Bespoke Kitchen Designs
Another way that a carpenter can help remodel your kitchen is through focusing on bespoke kitchen design. Bespoke kitchen designs are customized to meet your every need. To create cabinets and worktops that fit your space specifically, your carpenter will first sit down with you to map out the overall design of your kitchen. By creating a custom bespoke kitchen, you can make sure that every nook and cranny of your space is used in a functional and aesthetically pleasing way.
Specific Stylized Designs
For homeowners who want a specific stylized designs such as country style kitchens, working with a carpenter can make all of the difference. Carpenters have a knack for creating these types of stylized designs by creating unique joining frameworks that mimic a rustic style. Modern styles with sleek joiner edges can also be replicated as can industrial kitchen styles that match wrought iron accents with natural wood.
When it comes to remodelling your kitchen, do not settle for pre-cut, pre-fabricated kitchen cabinets and worktops that do not properly fit into your space. Choose to work with a carpenter who understands your vision and can create a custom fitted kitchen that reflects it. We would love to work with you on your dream kitchen remodel.